D2Fall 2018 Regional Activities & Events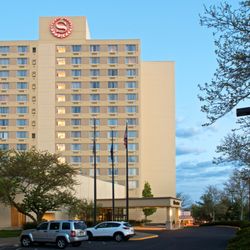 The District two fall regional is being hosted by the Liberty chapter in Langhorne PA the weekend of October 19-21st. We hope to have the registration live on this site by the end of August. Go ahead a book your hotel room at the Sheraton Bucks County. Room Rate is $145.00 plus taxes/night. A fun packed weekend is plan with something for every age group to do.
Please remember registration packets are mailed on an individual basis and will only be mailed out after I receive a written request. Online registration will be available soon.